100% Waterproof
All our shoes have a waterproof breathable membrane inserted between the leather upper and the leather lining (one year waterproof normal use guarantee). The outer leather undergoes a patented water repellent treatment during the tanning process that providing the first waterproof barrier and enabling an easier cleaning and care after play.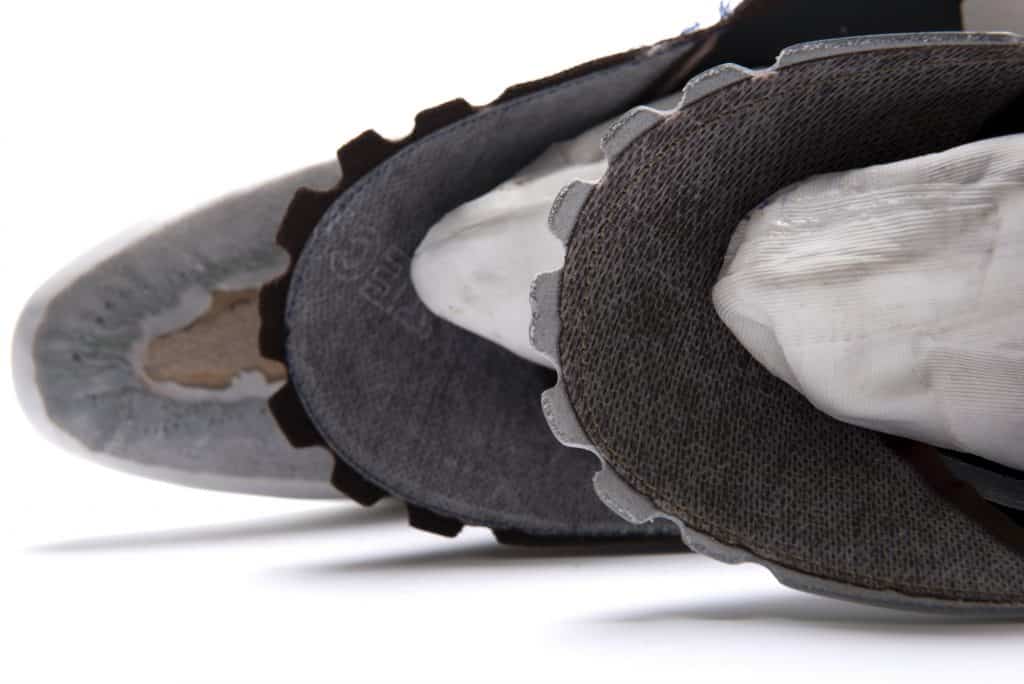 Innovative Technologies
Lambda´s innovative patented technologies enable a handmade golf shoe with a design and construction that provides golfers with a solid stand while remaining flexible, lightweight, and extremely comfortable.
Soles
Our patented hand-made soles and heel construction have a double-layer inlay that ingeniously absorbs heel and sole force, reducing impact on knees, hips and back.